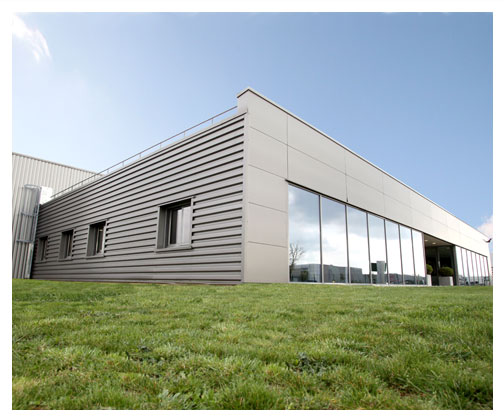 Founded in 1992, Gidec Fashion specializes in menswear accessories: ties, belts, scarves, underwear, etc.
We are located 50 miles from Lyon in Andrézieux, (Loire 42) France.
Gidec Fashion is an international group which works with retailers in France as well as overseas, supplying their shops and department stores. Gidec Fashion also makes corporate apparel for service industries.
The design team at Gidec Fashion takes great pride in their seasonal collections. Skilled stylists focus on the up-and-coming fashion trends, constantly innovating in order to create new menswear accessories with a unique flair for elegance and comfort.
Our fashion designers work closely with our clients, reacting quickly to their requests and providing a continuous service of custom-made menswear accessories.
Most of the products are then manufactured by audited suppliers in China with whom we have been working for years. All of our goods are made in strict compliance with the REACH Regulation.